Chef Recipe Of The Month – Kimchi.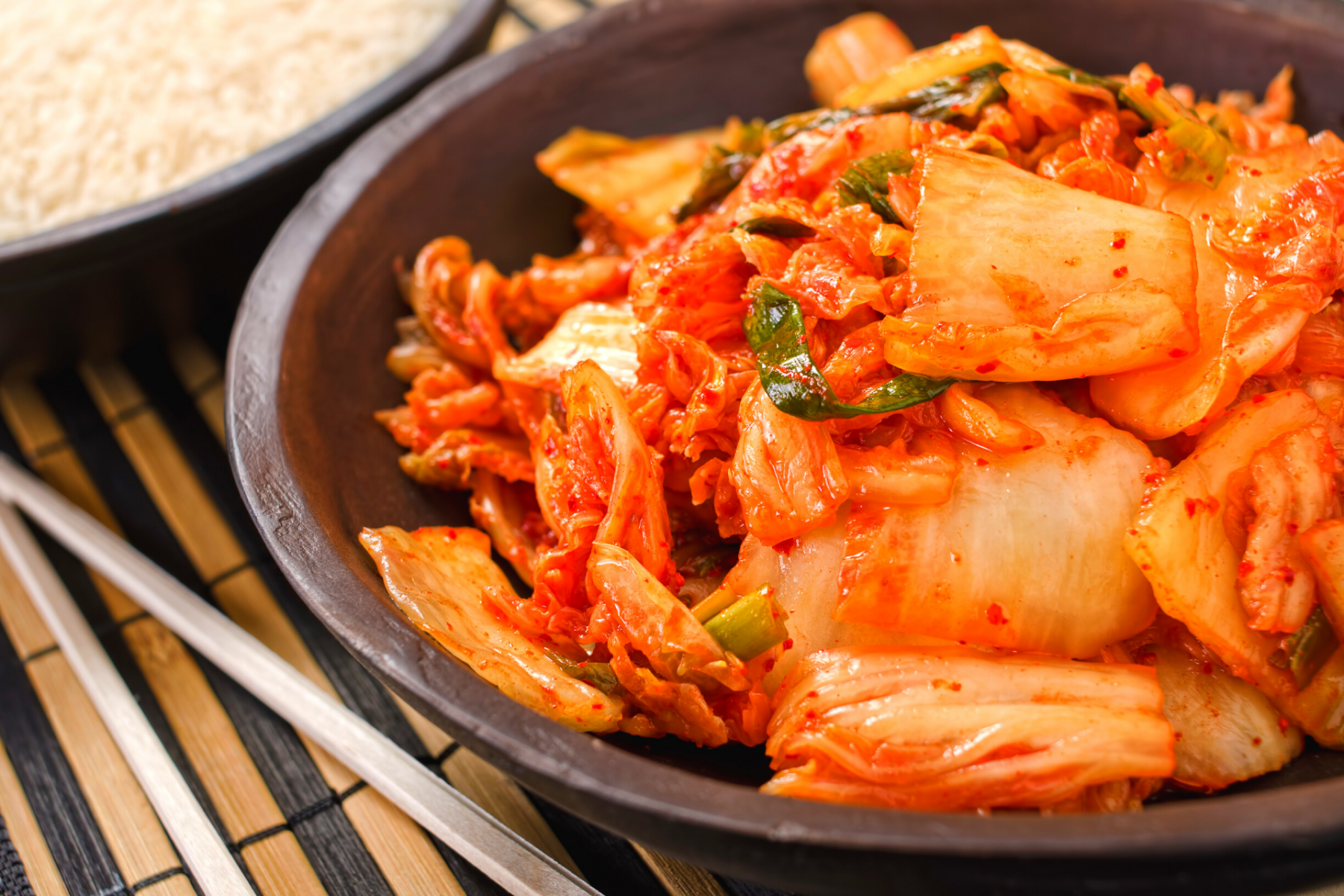 Ingredients
1head – wombok cut into big dice
1cup - salt
4Tbsp – fish sauce
5Tbsp – garlic crushed
1cup – Korean chilli powder(mild chilli powder)
2Tbsp – Sugar
2each – brown onion sliced
1cup – spring onion chopped
Rice paste = 2Tbsp rice powder and 3cups water brought to boil and cooled down
Method
- Soak the wombok in salt for about 5 hours.
- Rinse with water and squeeze tighly to remove extra liquid and place in a large mixing bowl.
- Mix all ingredients together until well incorporated.
- Taste and adjust seasoning if needed.
- Place in an airtight container and leave in room temperature for a maximum of 3 days to ferment.
- Place in the fridge and let it sit there for 3 weeks.
- Enjoy!