Chef's Selection
Surprise and indulge yourself with our Chef Selections.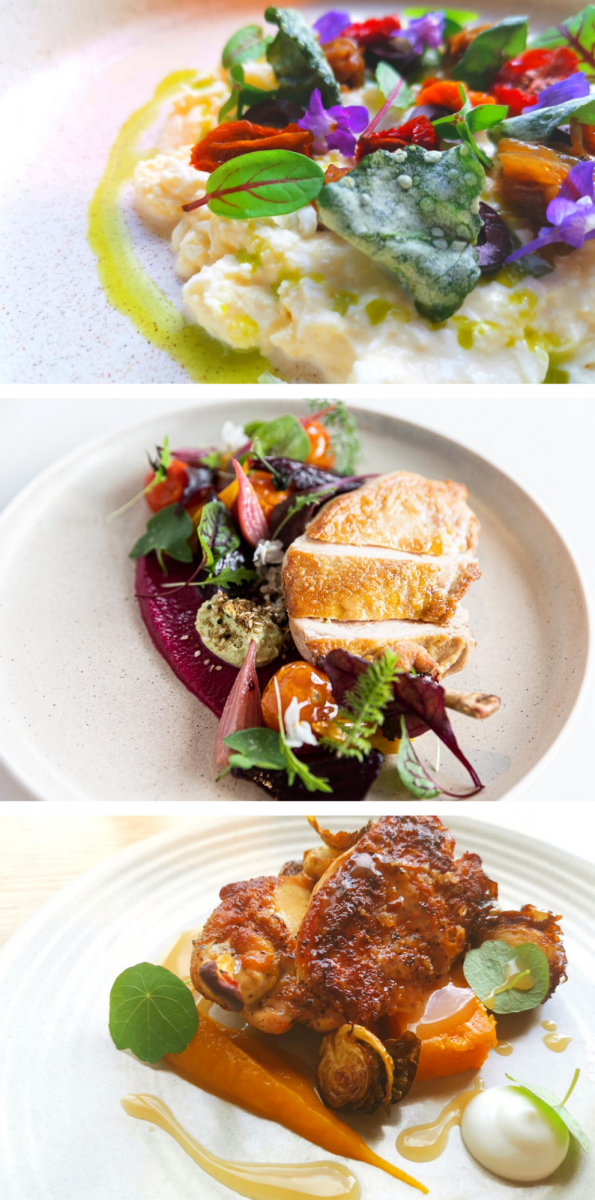 Weekly Offers
ABODE Bistro.Bar Reopening
From Wednesday 17th June 2020!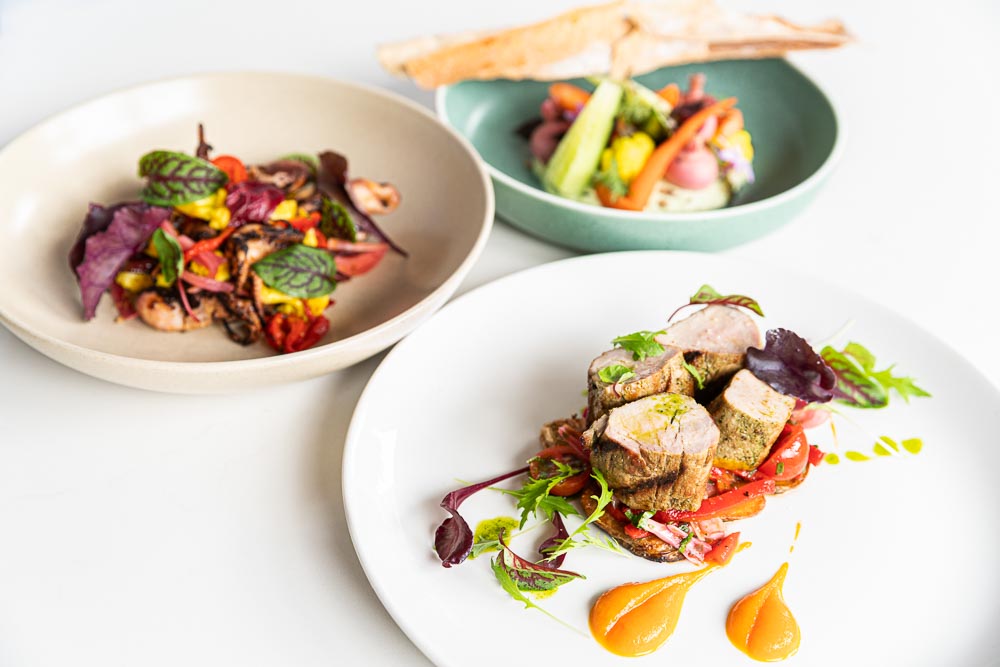 Weekly Offers
Pop Up Breakfast
Is there anything better than a bacon and egg roll with a coffee to kick off your morning? Throw a BBQ into the mix and we're sold! Weekdays from 7am – 11am.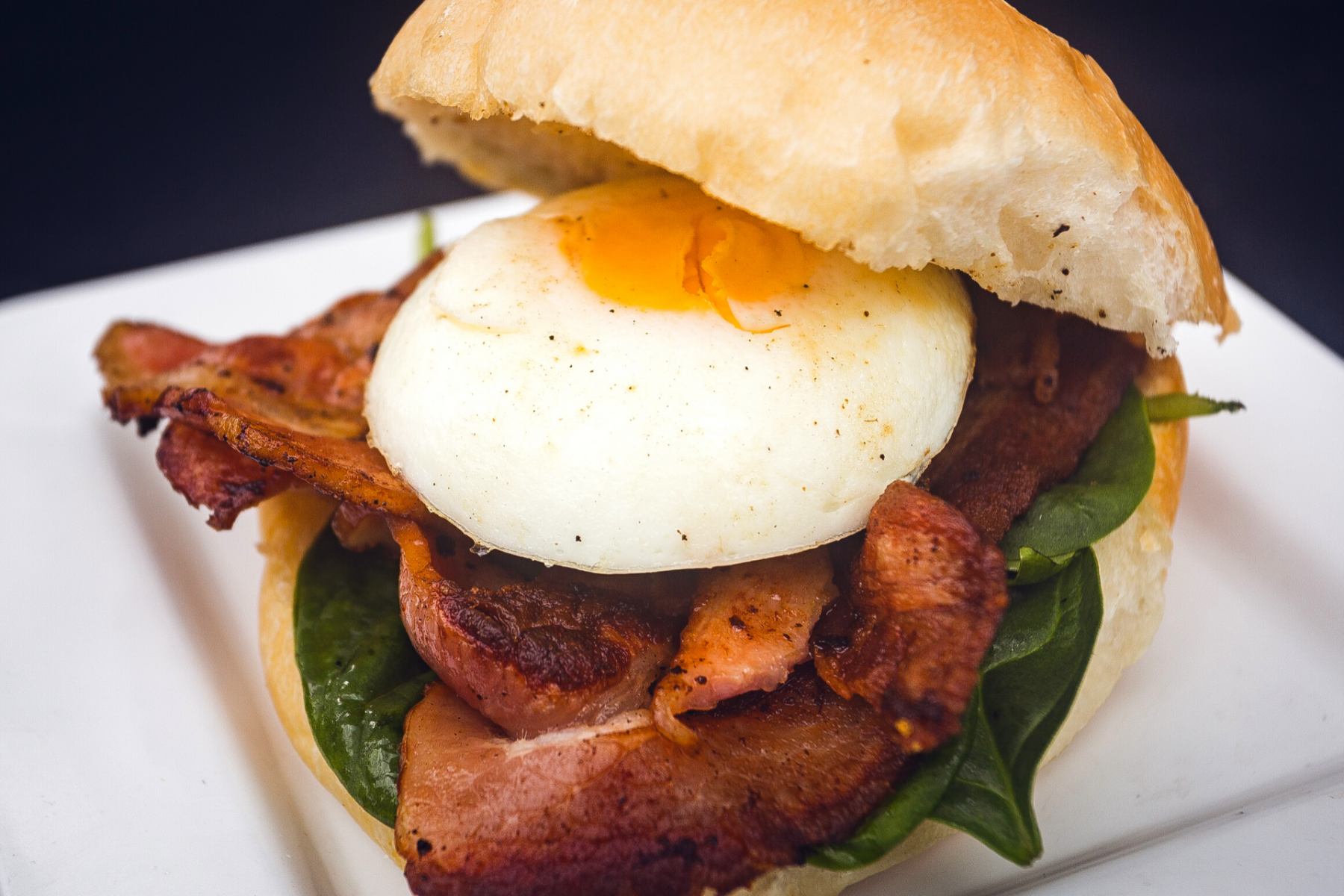 Weekly Offers