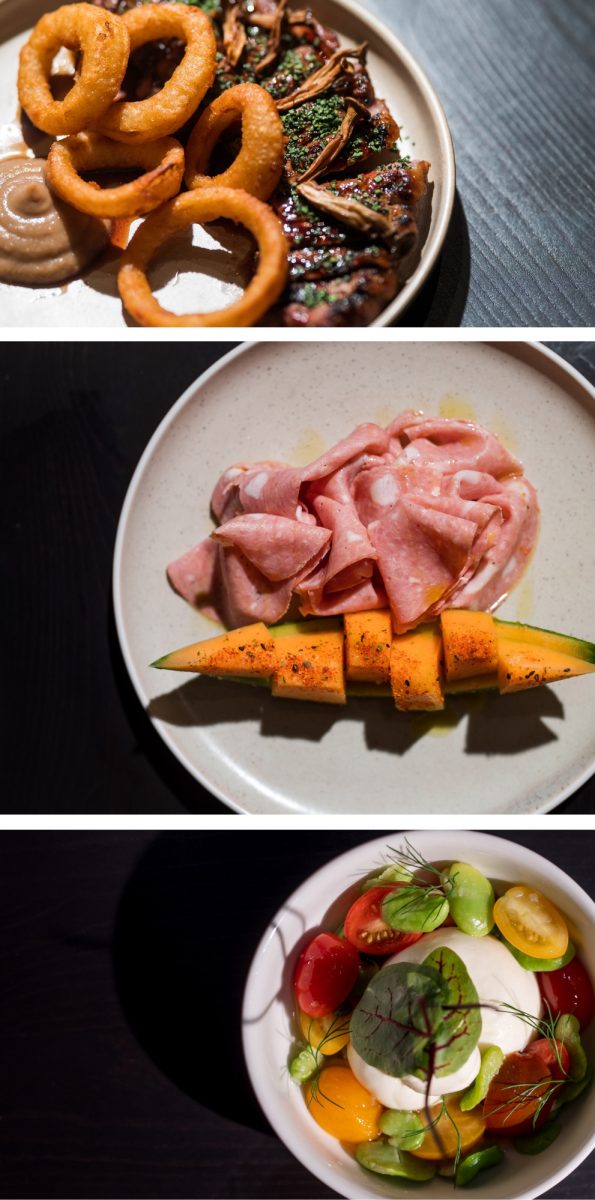 Join us for our chef's degustation and enjoy a range of expertly curated dishes crafted by our talented and award-winning chefs. $69 per person. Offer only available for 10 people or more.
Every Wednesday, Thursday, Friday and Saturday night from 5:00pm - 10:00pm
Sample Menu
VANNELLA BURRATA
Capers | broad beans | baby tomatoes | garlic oil | V, GF
CEVICHE HIRAMASA KINGFISH TOSTADA
Avocado | coriander | finger lime | DF, GF
MORTADELLA
Rockmelon | Togarashi spice | GF, DF
CORN RIBS
Old Bay butter | parmesan | V, GF
HOUSEMADE BREAD
Beurre noisette butter | V
TOOLUNKA CREEK MARINATED OLIVES
V, GF, DF
ROASTED HARISSA CARROTS
Whipped fetta | crispy chickpeas | lemon parsley oil | GF, V
BEER BATTERED CHIPS
Sumac | aioli
GREEN SALAD
Apple cider vinaigrette
250G AGED SIRLOIN
Shimeji mushrooms | black onion purée | onion rings
HALF-ROASTED GREEN CHICKEN
Carrot purée | red onion | herbs | sumac | sweet potato skins | DF
(V) Vegetarian | (GF) Gluten Free | (DF) Dairy Free
Please let us know if you have any food allergies, food intolerances or any special dietary requirements to maximise your dining experience with us.
Enjoy your afternoon with friends and colleagues. From 4:30pm to 6:30pm choose from selected house beer, house wine or sip on a selected cocktail, handcrafted by our expert mixologist.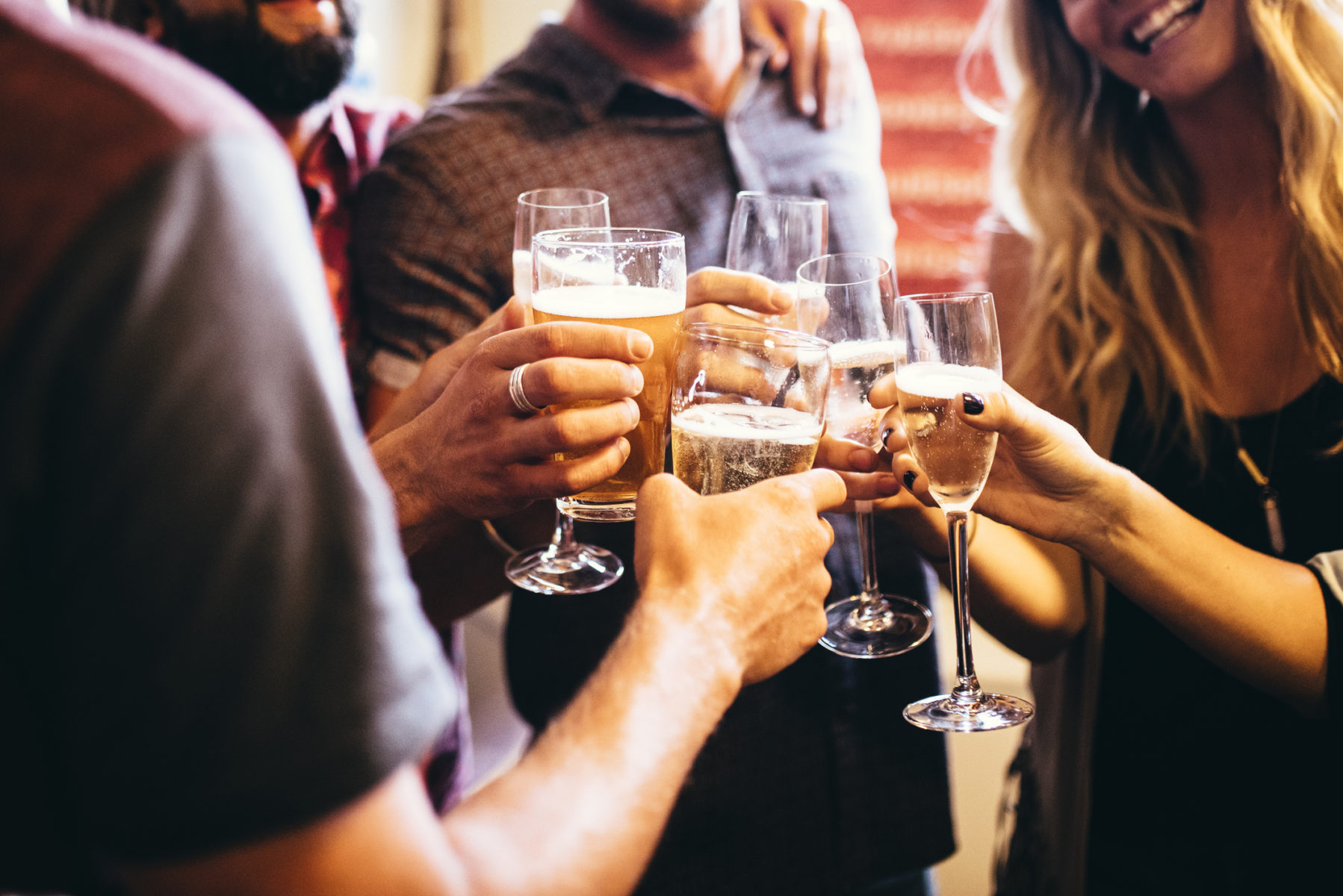 Wine
Angove Studio Series | Renmark SA
Sparkling, Sauvignon Blanc, Pinot Grigio, Chardonnay, Shiraz, Merlot, Cabernet Sauvignon
Beer / Cider
Strongbow Apple Cider
bottle only
Cocktail specials
Creation by our mixologist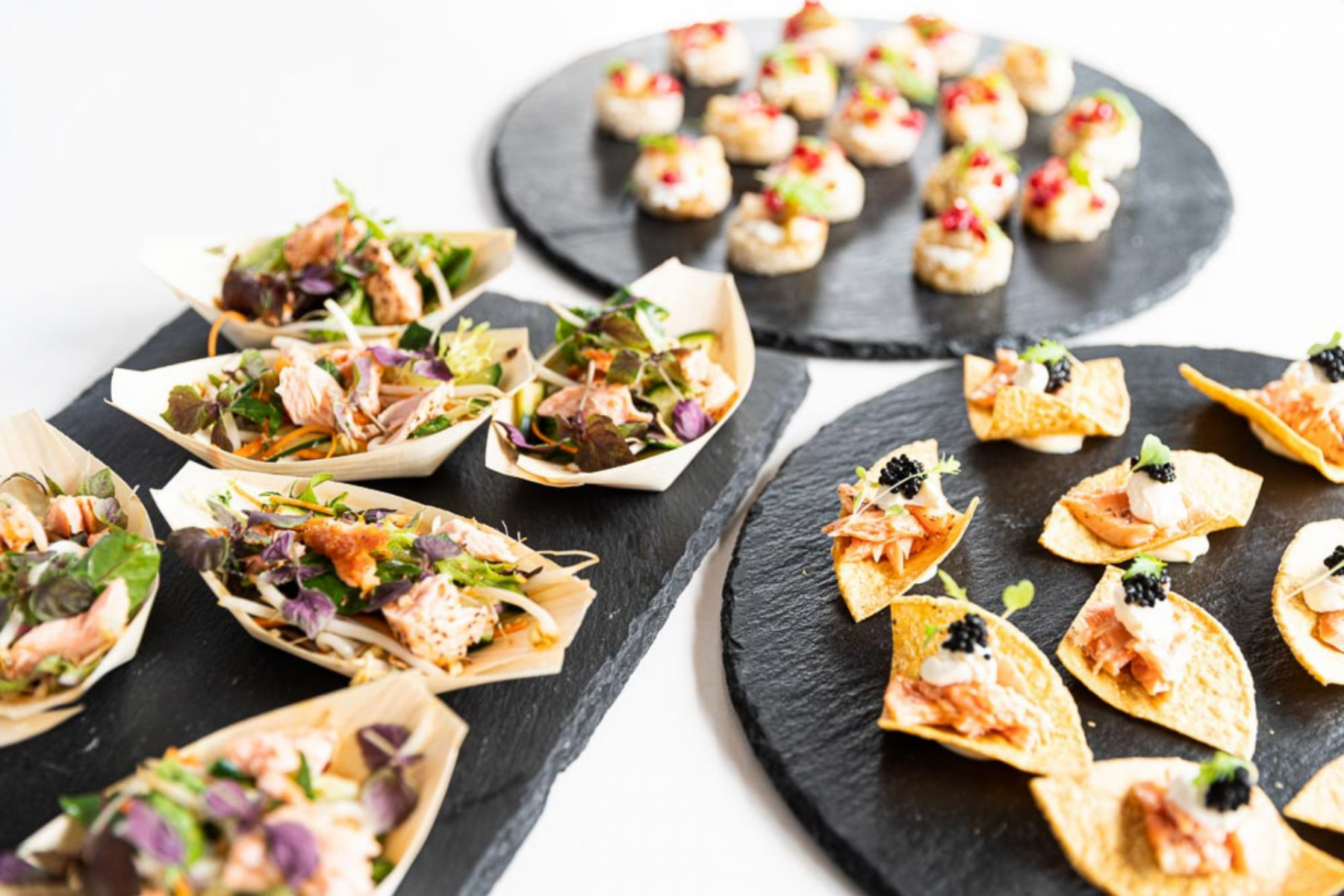 The package
The culture of ABODE is the warm, attentive, service excellence that our team provides, enhancing every component of our home from home ethos. With our new canapé package you can enjoy all of this and more, with the exclusivity of our contemporary deck area and delicious goodies brought to you.

Our Escape the Ordinary canapé package includes a two-hour Chef selection canapé package (2 x cold, 2 x hot and 1x substantial) plus a two-hour bottomless beverage package.

Escape with your favourite people and let us do the rest.

Price: $60 per head
Canape Menu
Cold
Peking duck pancake | hoisin | shallot
Smoked beetroot and feta tart | V
Hot
Popcorn chicken | chipotle aioli | DF GF
Beef amiyaki skewer | DF GF
Substantial
Squid ink risotto with Ora King salmon fennel salad | GF
V = vegetarian, GF = gluten free, DF = dairy free
Keep in the loop.
Become a part of community and be the first to know about special offers, promotions and upcoming events