Our team has received your enquiry and will be in touch soon!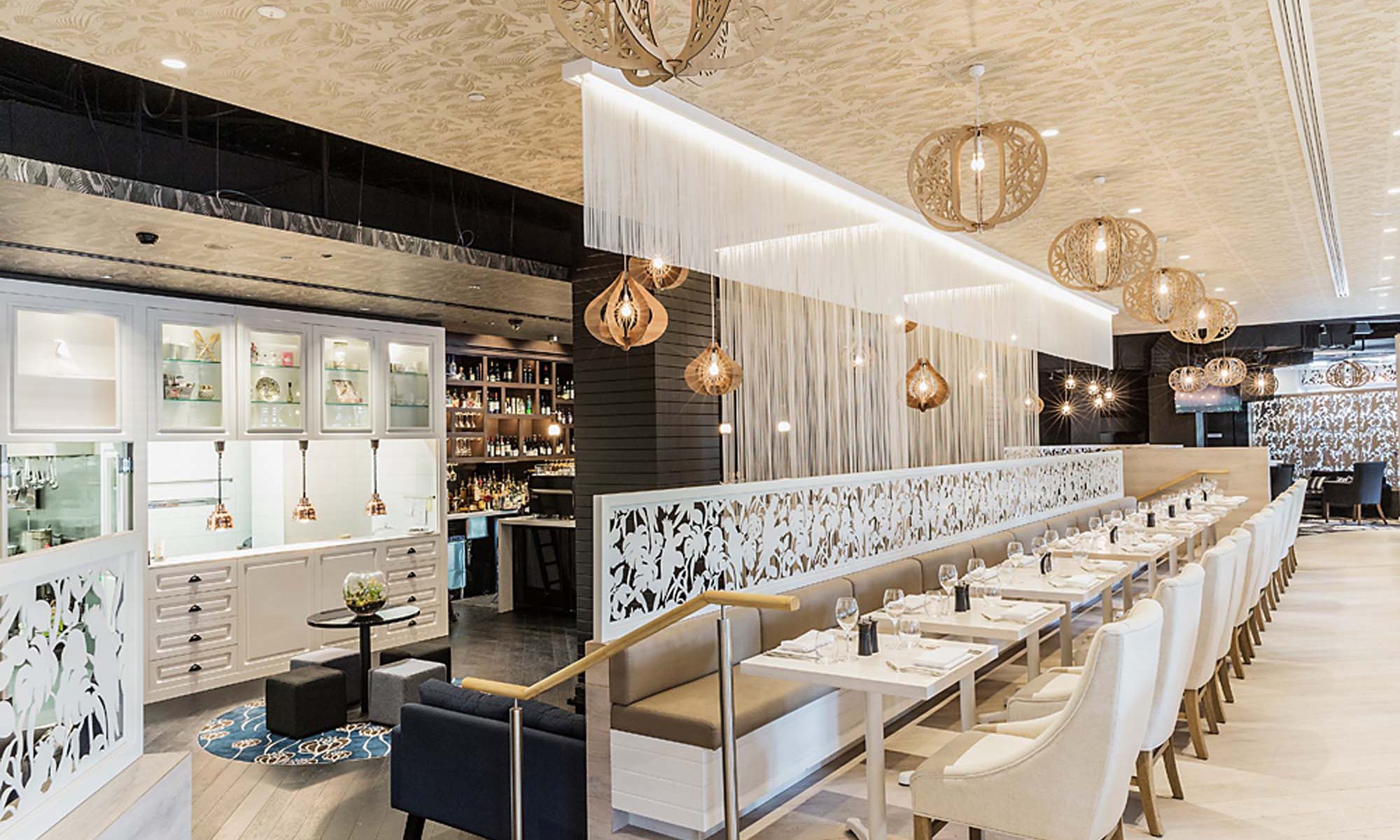 ABODE Bistro & Bar
Capacity: 180 people (standing); 60 people (seated)
The perfect option for a large event, guests are able to indulge and connect.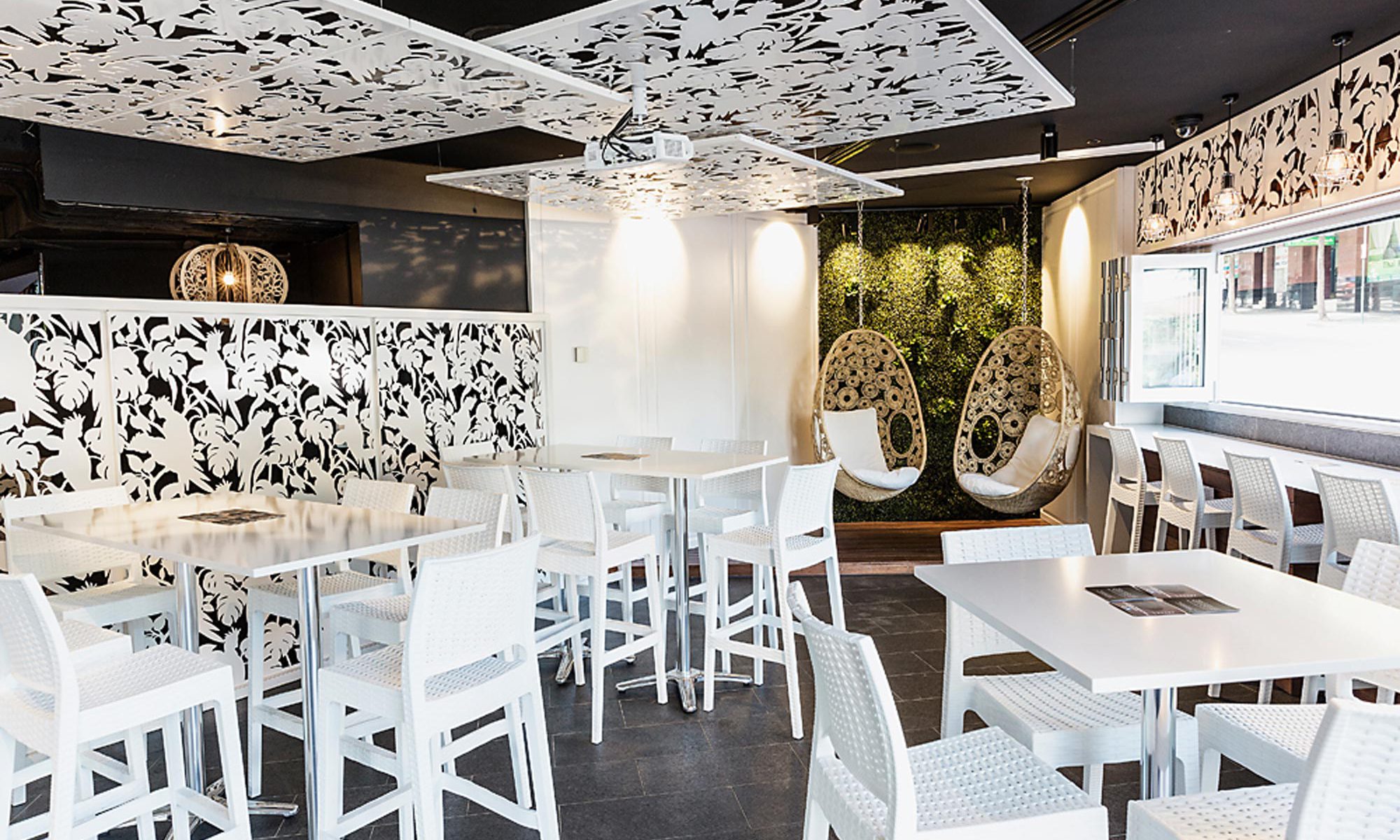 Deck
Capacity: 60 people (standing); 32 people (seated)
Our deck area is ideal for more casual, smaller occasions. The open area ensures guests can move around, and feel at ease.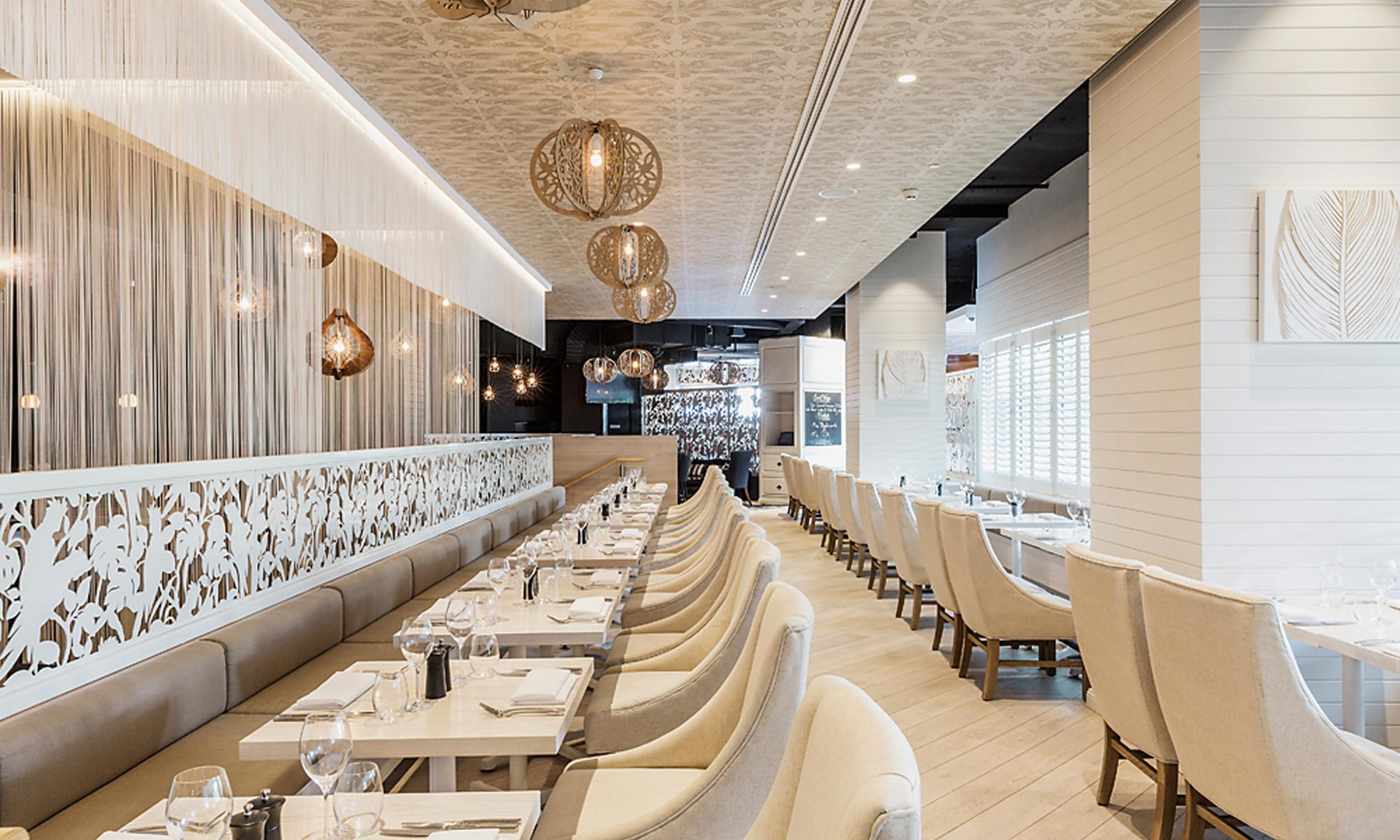 Bistro
Capacity: 56 people (seated)
Our Bistro is ideal for a fine dining experience for large groups.
Make a venue hire enquiry.
Get in touch with our team using the form below and we will respond as soon as we can to discuss your event. We look forward to welcoming you and your guests soon.