𝘉𝘪𝘴𝘵𝘳𝘰. 𝘭𝘶𝘯𝘤𝘩.
Join us with colleagues or clients and enjoy our 𝘉𝘪𝘴𝘵𝘳𝘰. 𝘭𝘶𝘯𝘤𝘩 that caters to all tastes and dietary needs. Perfect for corporates looking to make a midday escape!
Available Wednesday to Saturday from 12pm to 3pm.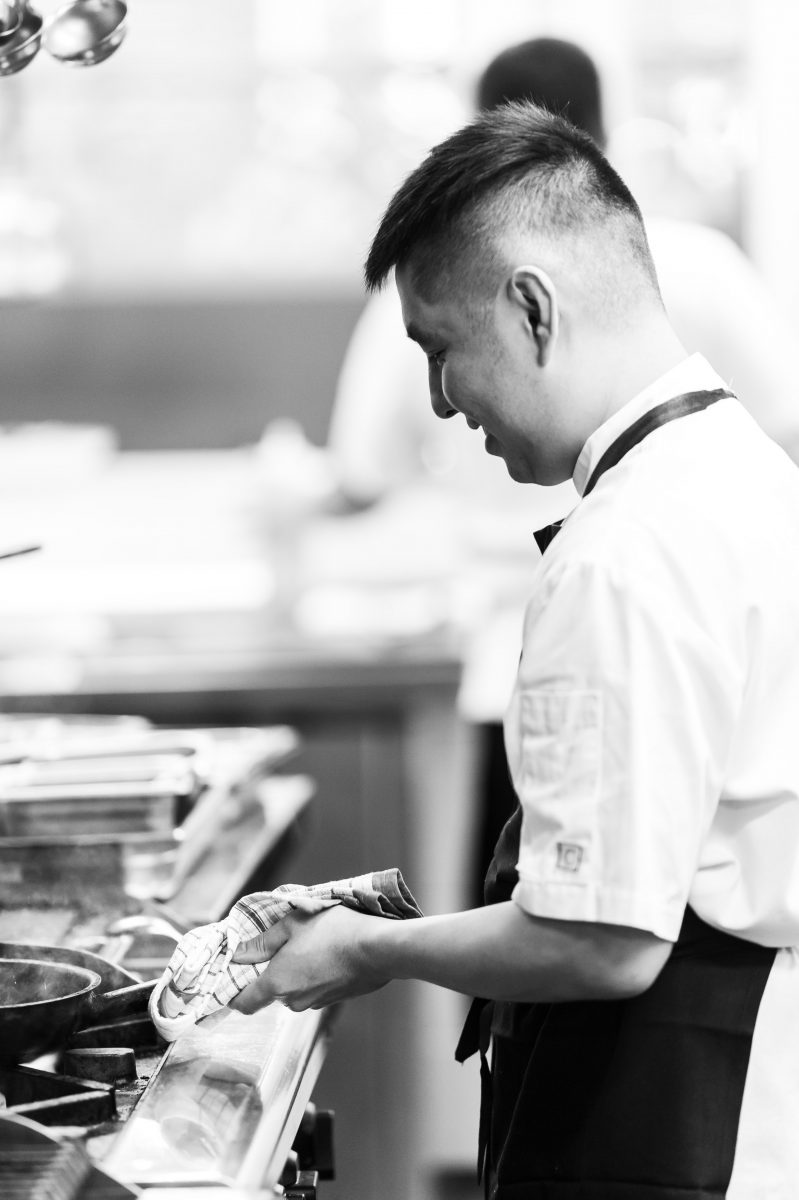 𝘉𝘪𝘴𝘵𝘳𝘰. 𝘭𝘶𝘯𝘤𝘩
$29
*Please note this is a sample menu and our specials change weekly.
Includes a glass of wine or draught beer (schooner) pairing
Kinkawooka mussels
Tomato sugo | herbs | lemon | Turkish bread
Ora King salmon
Exotic mushrooms | goats cheese | potatoes | cabbage relish | GF
Kurobuta pork jowl
BBQ glazed | mashed potato | Dutch carrots | salsa verde
Wine
Angove Studio Series
Renmark, SA
White
Sauvignon Blanc | Pinot Grigio | Chardonnay
Red
Shiraz | Merlot | Cabernet Sauvignon
Beer
(V) Vegetarian | (VG) Vegan | (GF) Gluten Free | (DF) Dairy Free
Please let us know if you have any food allergies, food intolerances or any special dietary requirements to maximise your dining experience with us.