Takeaway Lunch Special.
Bite into our daily lunch specials from $7, weekdays 12-2pm.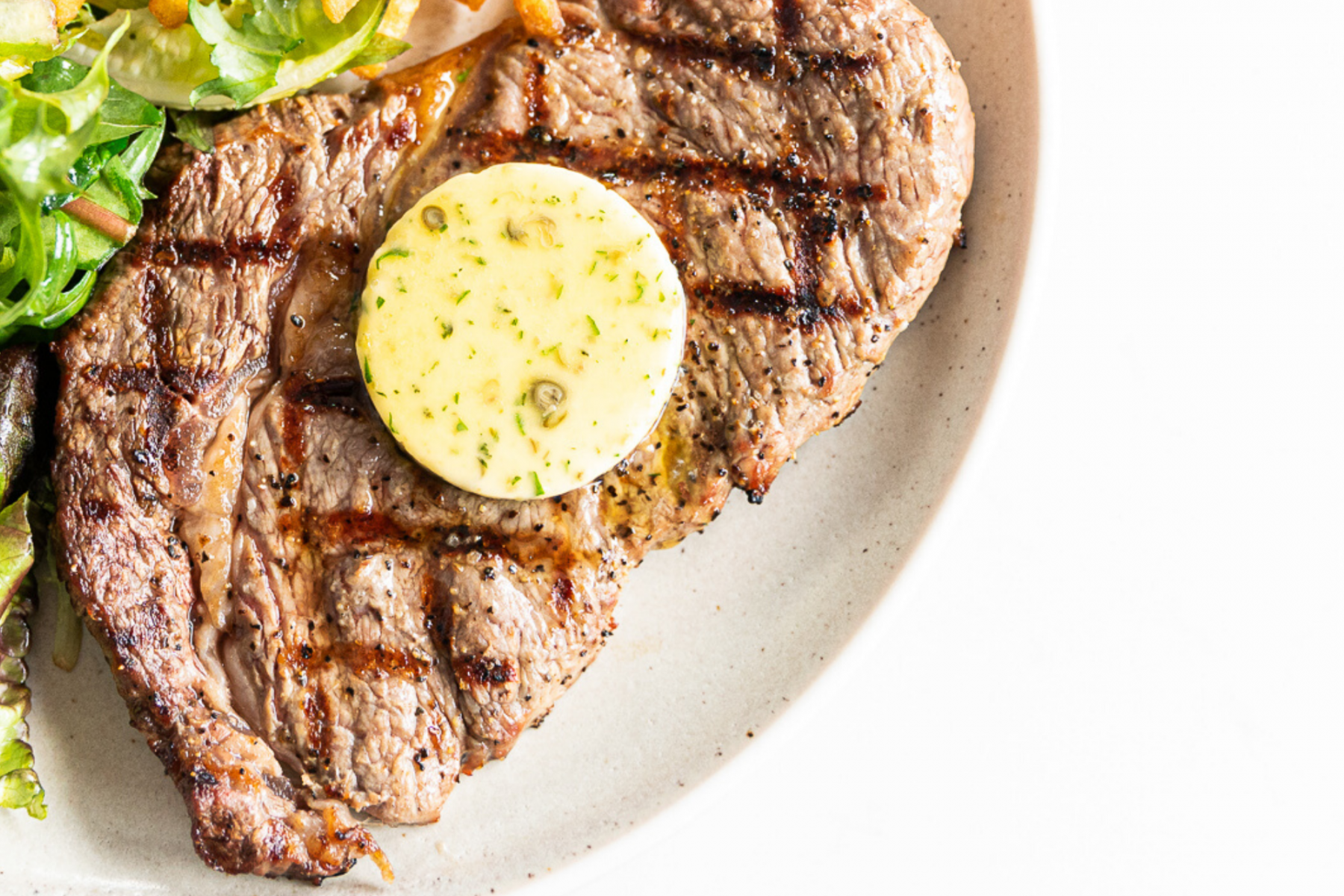 Pricing
We're taking some of our most popular lunch items from our recent menu, and transforming them into delectable sandwiches! First one off the mark, our juicy, mouth-watering steak sarnie! Lunch options will change daily so be sure to pop-by to check out what's next.
Steak sandwich & soft drink
Taken from our latest menu, enjoy our famous juicy steak made into a delectable sandwich.