Express Lunch.
Take a relaxing pit-stop or schedule a moment with a work associate over quality food. Available Tuesday to Friday between 11:30am to 2:00pm, $22 per person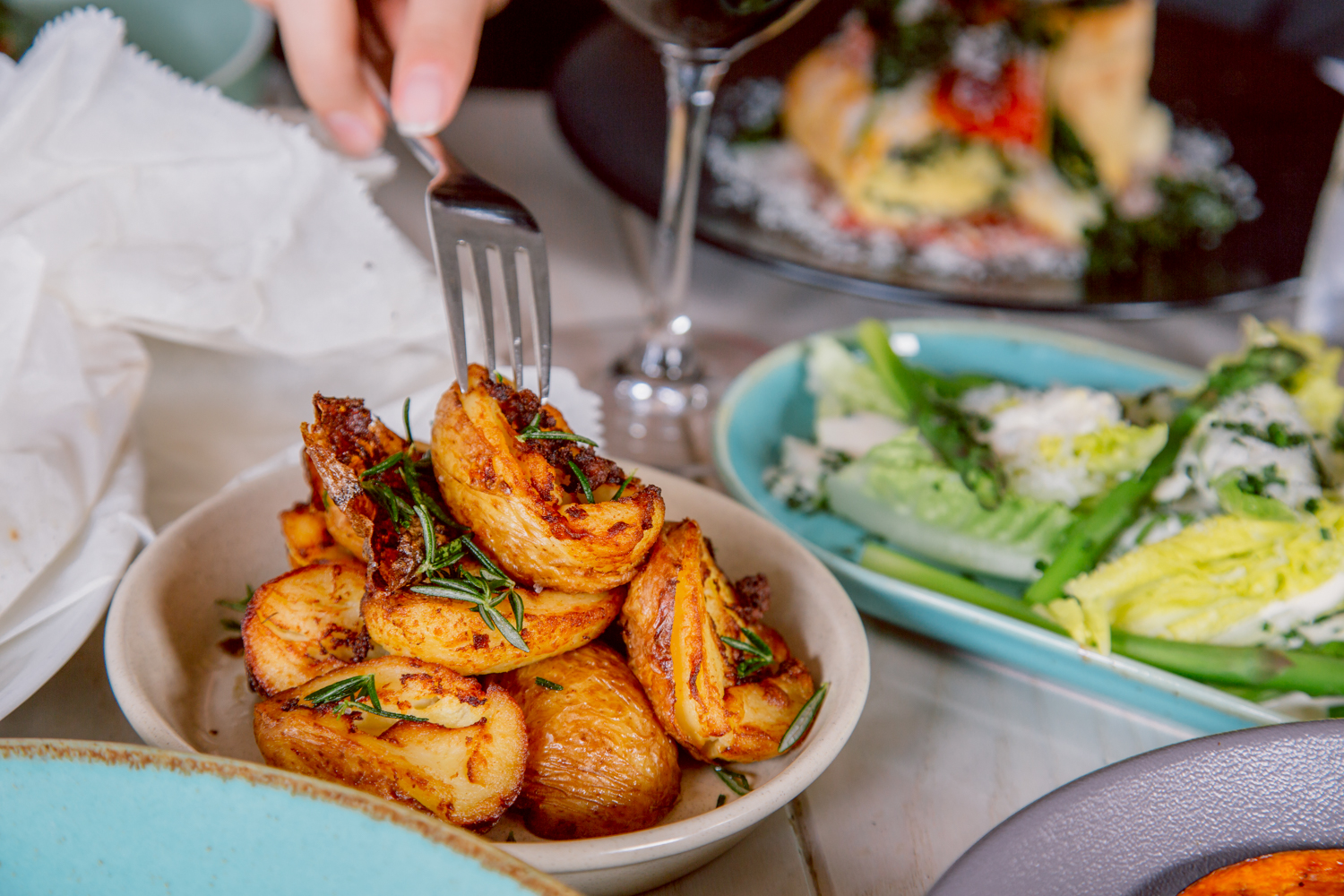 Express Lunch Sample Menu
Includes a glass of house wine or draught beer
Creamy mushroom spaghetti
Porcini, parmesan, basil (V)
Chicken schnitzel burger
Lettuce, tomato relish, cheese
Pumpkin, wild rice salad
Mixed leaves, Feta, radish (V, GF)
Steak sandwich
Mustard butter, roasted tomato, coleslaw
(V) Vegetarian | (GF) Gluten Free | (DF) Dairy Free
Please let us know if you have any food allergies, food intolerances or any special dietary requirements to maximise your dining experience with us.
* Menu changes every Tuesday